Now before we get to the whole recipe thing, and where I tell you what zhoug sauce is and how you are supposed to pronounce and eat it…I have to tell you the most humiliating and embarrassing story first!!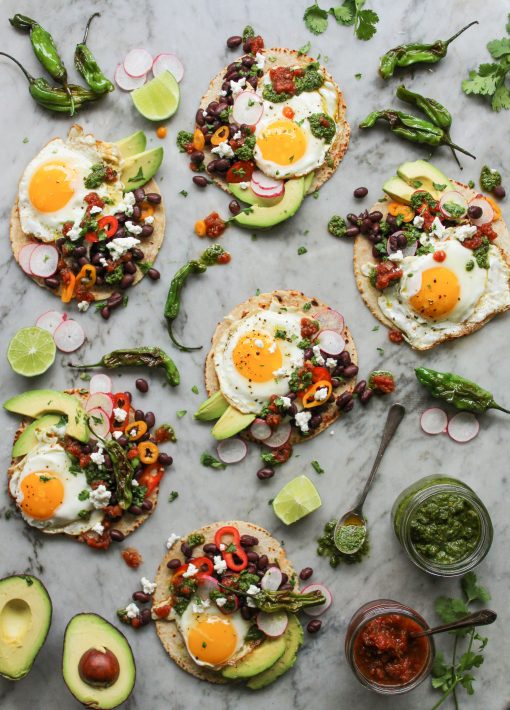 Sounds fun, doesn't it??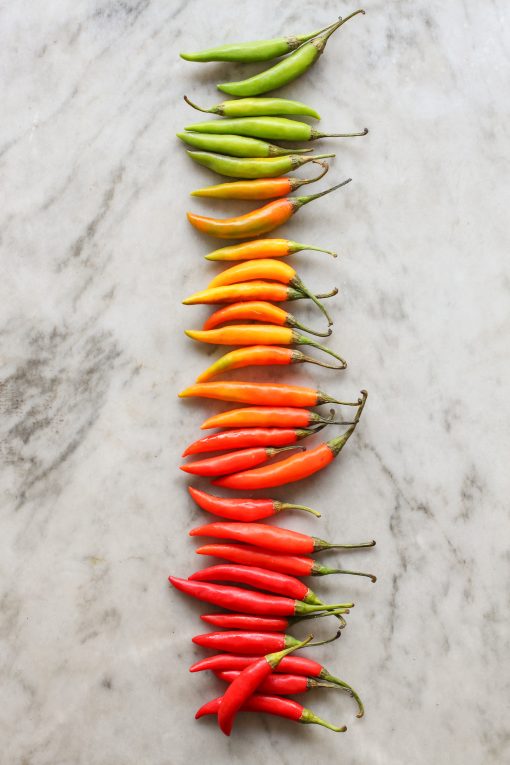 So some backstory – I finally made it back to the gym last week.  Casey is old enough that they will accept him in child watch, so I've been packing both he and Whitney up in the morning and droping them off on the way to my spin class.  These spin classes are great because they are super high intensity, the music is loud, and by the time I leave I'm just a hot and sweaty mess which makes me feel like I got a really great workout.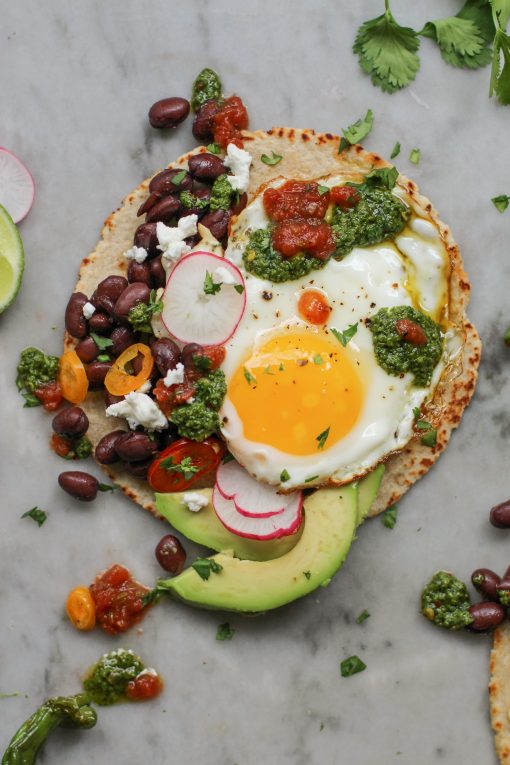 After todays workout was over, we all hopped off our bikes and headed over to get into the line of towels/sanitizer so we could wipe our bikes down so they are all clean for the next class.  I got into line behind a really tall man, and promptly dropped my water bottle on the floor.  As I bent over to grab my water bottle with my right hand, my towel started to slip off my left shoulder at the same time.  So of course, I reached out with my LEFT hand to grab my towel and exactly when my hand left my side and started to go up towards my towel and shoulder….the really tall man in front of me BACKED UP.  And….my left hand went directly into his buns.  And I'm not talking just a light pat on the buns, or just a grazing on the buns, I'm talking about a full on "hello, we haven't met yet, but we are about to" hand to buns – if you understand what I'm saying here.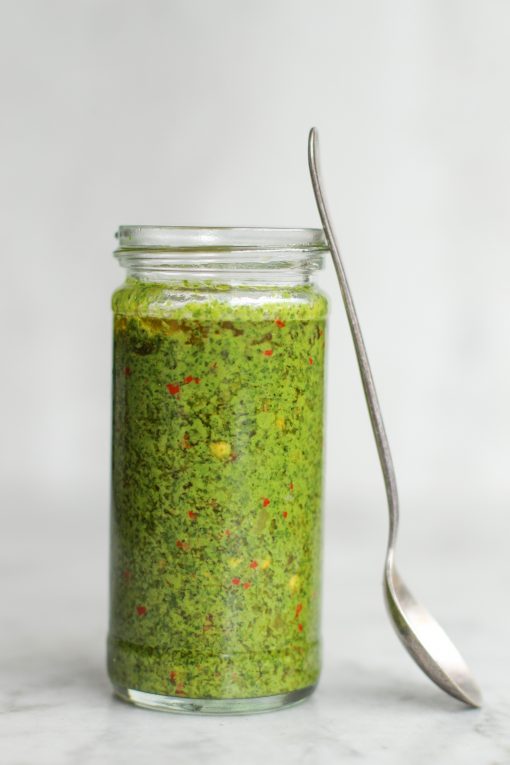 Of course, I was mortified and totally tried to die at that very moment!!!  I also stammered out something like "sorry! oh my goodness! I just dropped my towel, good thing it wasn't soap!" and then burst into a nervous laughter while trying to blend in with the bikes in the background, everyone else in line looking at me like I was slowly going crazy because what's so weirdly funny about paper towels and squirt bottles full of sanitizer anyway…?!?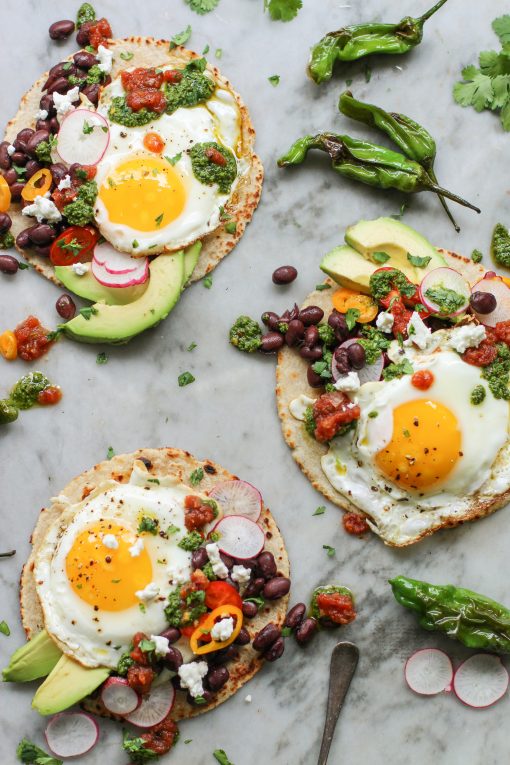 The guy was nice enough, or I imagined he was.  He smiled at me but his eyes looked at me like I was crazy (it was probably the soap comment – I always go too far when nervous) and I slowly backed away with my hands in the air and my face as red as it has ever been in my entire life and not because of the hot and sweaty spin class that I just completed.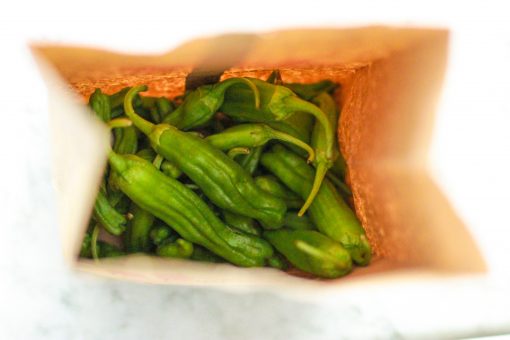 So yeah.  That's how my day started.  How's you day going?  Wedged your hand in any strangers buns today?  No?  Okay, great.  It's just me.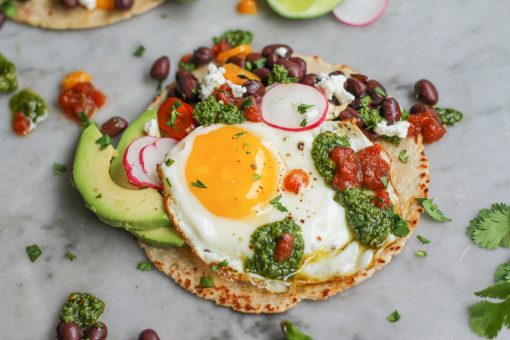 And after all that, here is a delicious sauce that I've been dying to tell you about for the last two weeks.  If you guys follow me on Facebook, Instagram, or twitter, then you can usually see what's coming up next in the recipe line-up as I tend to post a picture of whatever I'm working on that particular day and this was one that I really couldn't wait to share!!
Zhoug – pronounced ZOOg – is a spicy herb sauce of Yemenite origin that you find in Syria and Israel.  It's a green chili sauce that is full of flavor and is made from fresh red or green hot peppers seasoned with cilantro, garlic, salt, cumin and various other spices.  Everything gets a quick trip into the food processor with a little olive oil and lemon juice and then it's ready to enjoy!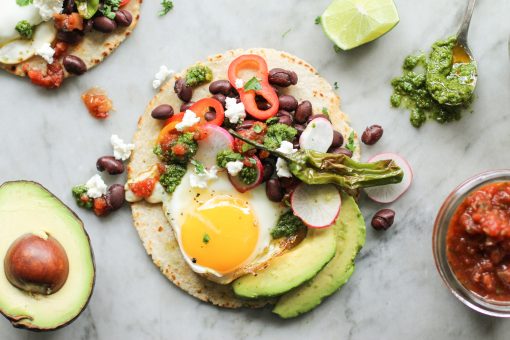 Drizzle some on falafel, scrambled eggs, fried eggs, shakshouka, roasted meats, grilled fish, stir some into yogurt for dipping and even top a bowl of hummus!!  It's a great addition to almost everything I've tried so far, and if you don't care for heat, just cut down the amount of chilies you use, or omit them all together.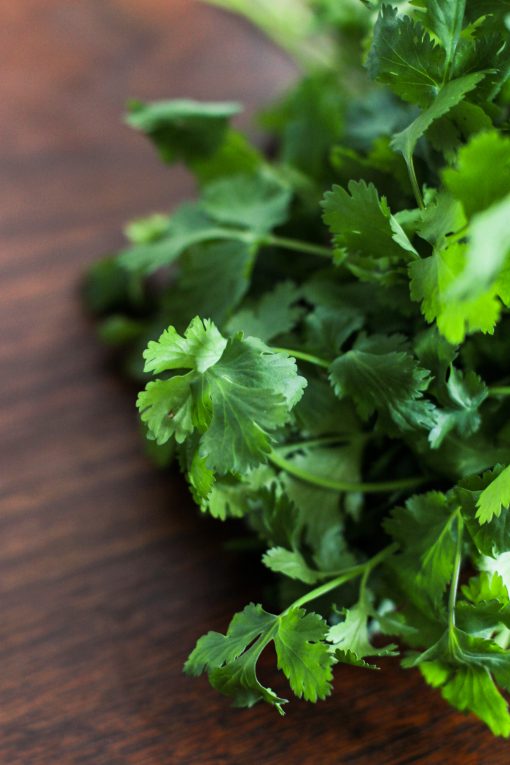 And if you are looking for a fun host/hostess gift, this is one you can whip up in no time!  Maybe it would even work as a "sorry I wedged my hand in your buns and now I must skip spin class for a couple of weeks so you forget I exist" present…  What do you think?  Too much?
XO,
Jenn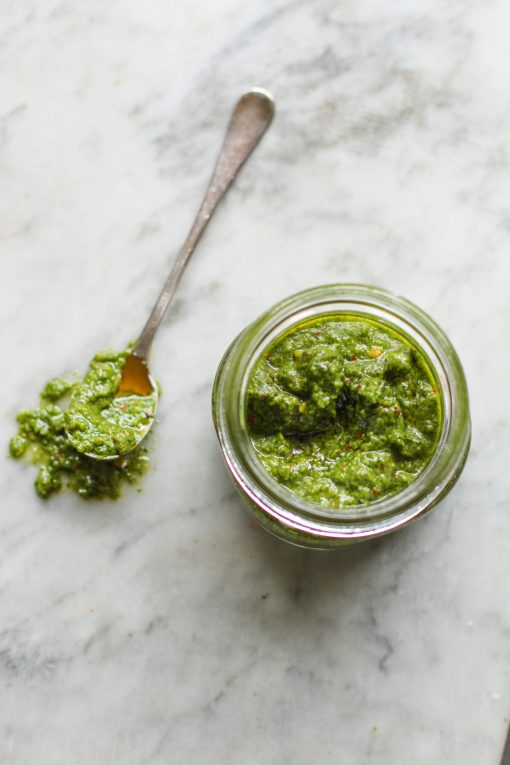 zhoug sauce
makes about 1 1/4 cups
2-3 cloves of garlic
1/4 teaspoon salt
3 green jalapenos, stemmed and coarsely chopped
2 bird's eye chilies (omit these if you don't want your sauce too hot)
3 cups washed cilantro (stems and leaves – the stems will add texture to the sauce)
1 teaspoon ground cumin
1 teaspoon ground coriander
1 tablespoon lemon juice
1/2 cup extra virgin olive oil
water, if needed
Place the garlic, salt and chilies into a food processor and process until coarse.  Add the cilantro, cumin, coriander, olive oil and lemon juice to the chili mixture, and process until everything is mixed together and forms a paste.  With the processor running, slowly drizzle water into the mix to form a sauce-like consistency.  Store in an airtight container, in your refrigerator, for up to 2 weeks.