Where I grew up we had neighbors, just like I'm sure everyone else did.  Only our neighbors lived a mile or two away.  Growing up as a child in the country, you knew the neighbors existed because the during the daily bus ride to and from school, we would pass the log cabin that was built by hand by Paul.  Next came Charile's big white house on the hill and whose wife Vicky always snuck my sister and I cookies when my mom wasn't looking.  Then the bus rambled by Clyde's strangely built but fascinating round house and we knew we were almost home.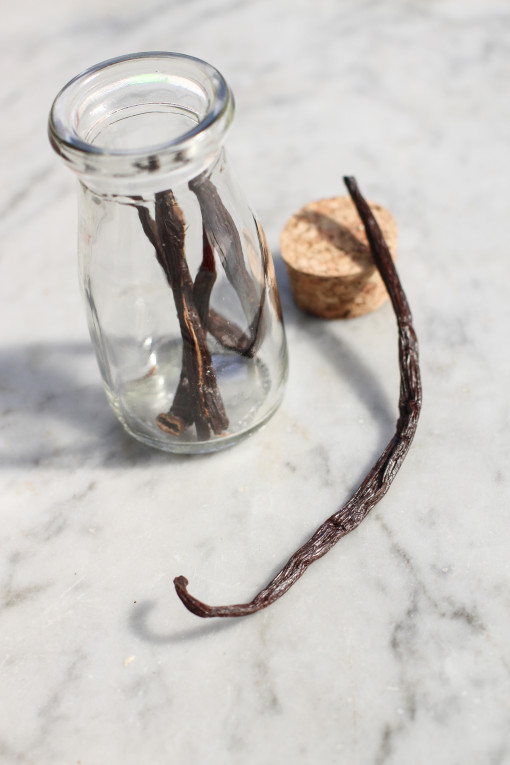 These neighbors were all close to my parents out of necessity but also out of kindness.  I remember tagging along when my dad went to repair fences with Charlie or to sell a cow to Clyde and even having dinner over at Paul's beautiful log cabin.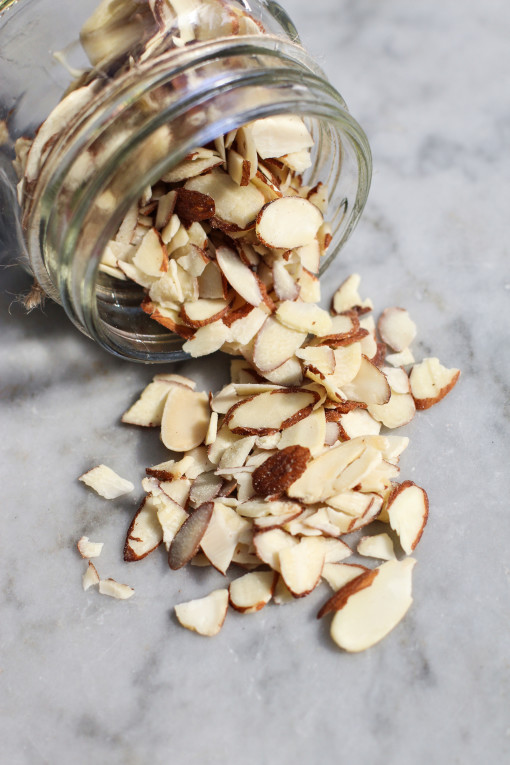 After we moved from our farm, the neighbors seemed to disappear from my memory.  Maybe because I was now a teenager and didn't understand the importance of having a "neighborhood" or because my parents divorced and we moved a handful of times, followed by some more handfuls after I graduated from school.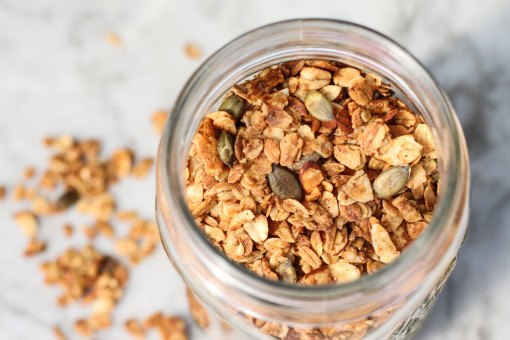 But as I got older, and more settled, and tried to find my forever home – well, neighbors became important again.  I always hoped that we would buy a house in a great neighborhood, surrounded by people who cared about community and friendship and looked out for each other.  And dang, if we didn't hit the lottery.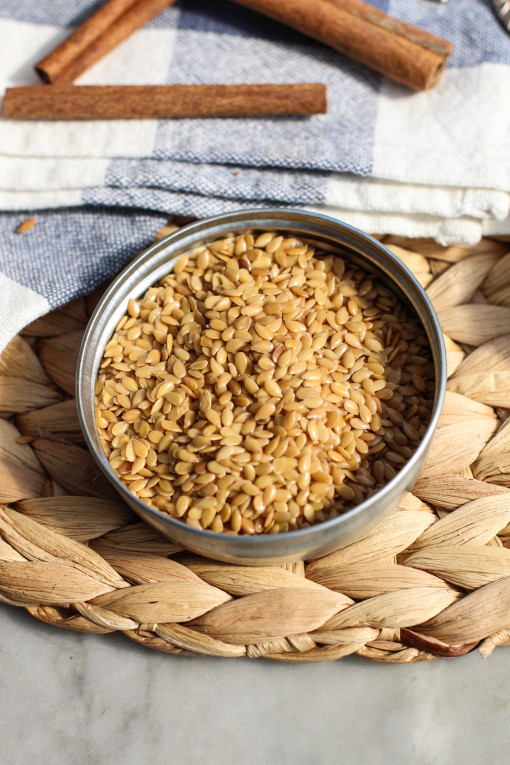 Only this week, after a few months of living here, did I realize how thankful I am to have the neighbors that we have been blessed with.  They have helped me find my silly dog who decided the grass was greener on the other side of the fence – and even drove me around in their car until we found her.  They have welcomed us to our new home with baskets of warm baked bread and even warmer greetings.  They have made my son a priority – watching for cars and warning of hills and holes while he tries his new bicycle.  They have helped us celebrate our victories, and birthdays, and new babies.  And just this week, they delivered deliciously hearty and belly filling soup and stews when we our whole household was struck down by the flu at the same time.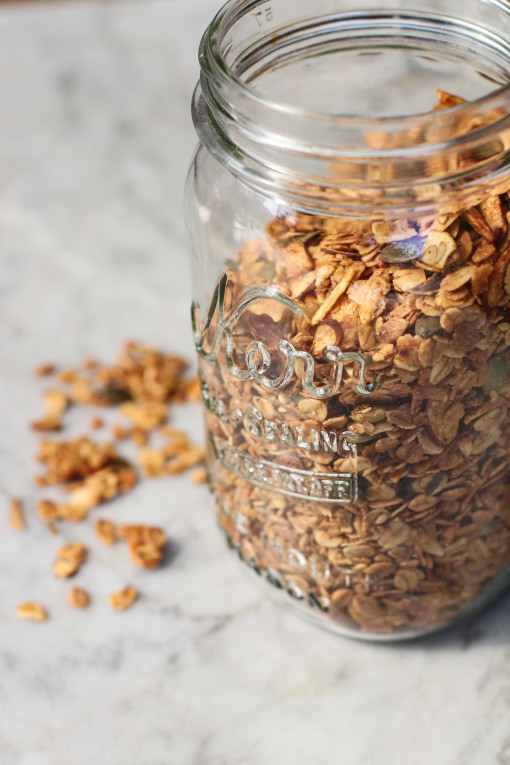 I believe that things happen when they are supposed to and that people come into your lives just when you need them too.  But nothing prepared me for the overwhelming kindness of these strangers that have now become our neighbors – people that I am so thankful and grateful for.  My neighbors.
I whipped up some of this delicious granola as a thank you to the folks who fed us during those few sick days.  A super crunchy granola with heart healthy fats from slivered almonds and coconut oil and with just a touch of sweetness from the agave nectar.  This recipe makes three quarts of yummy goodness, but can easily be cut in half or doubled, depending on how many neighbors you want to thank.
vanilla almond and flax granola
adapted from this recipe on Natural Chow
2 1/2 cups old-fashioned oats
3/4 cup slivered almonds
1/2 cup pumpkin seeds
1/4 cup flax seeds
3/4 teaspoon ground cinnamon
1/2 teaspoon ground cardamom
1/2 cup agave nectar
1/4 cup coconut oil
1 fresh vanilla bean, split lengthwise and scraped
Preheat your oven to 300 degrees and line a rimmed baking sheet with parchment paper.
In a large bowl, combine the oats, almonds, pumpkin seeds, flax seeds, cinnamon and cardamom together and stir.  Set aside.
In a medium sized saucepan, melt the coconut oil.  Remove from the heat and carefully whisk in the agave nectar and vanilla bean, stirring until combined.  Pour the coconut oil mixture over the dry ingredients and stir to combine.
Spread the granola onto the prepared baking sheet and bake for 45 minutes, stirring every 15 minutes.  Once you take the granola out of the oven, allow it to cool completely.  Store granola in the an airtight container at room temperature for up toe 3 weeks.