Hiya friends!!  How are you enjoying your summer so far??   It's been blazing hot in our neck of the woods which means swimming pools, splash parks, and lots and lots of air conditioned fun, haha!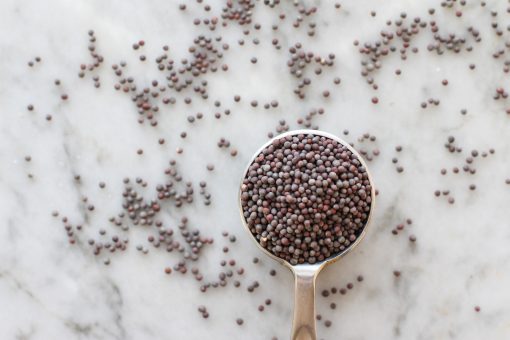 I want to start off by apologizing for the lack of communication from over here at this end.  I've been spending as much time as I possibly can with my three kiddos and handsome hubby.  If having three kids doesn't teach me anything else – it has taught me that I need to spend quality time with my precious babies before they grow up and rather do anything but play with their momma!!  So right now our days are filled with play, art, exploration, zoo trips, sand, sports, friends, movies, swimming, building, lots and lots of giggling, tickle time, songs, food, and of course, allllllllll the fighting that comes along with spending SO much time together…but seriously, I wouldn't have it any other way!!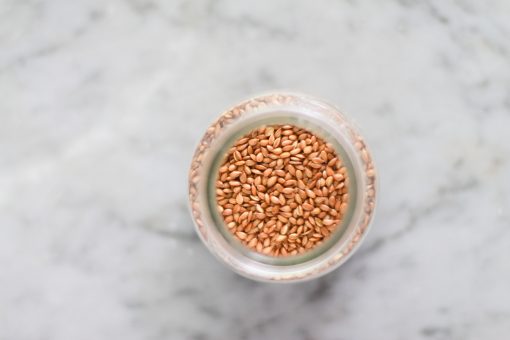 Did I mention food?  Oh yes, I did!!!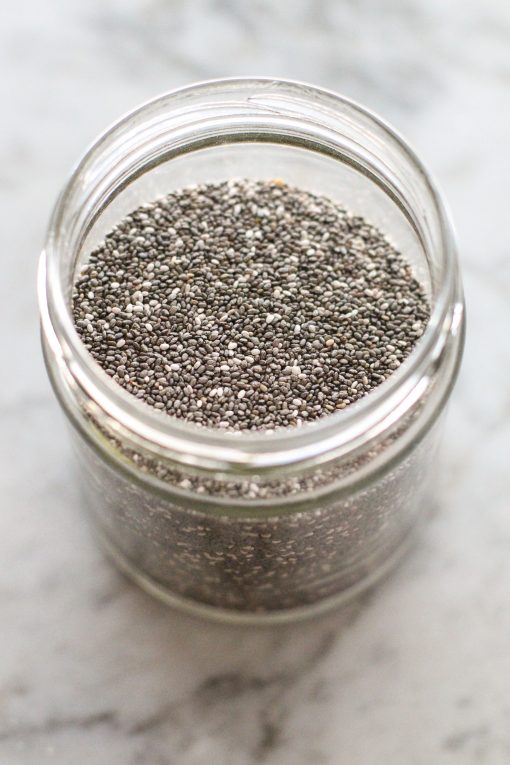 In between all the fun, we've still been playing with food.  Sometimes the food gets eaten before the camera comes out, but luckily today we had such a blast playing with our food (and all three kids had happily aligned their temper tantrums and hissy fits like some sort of kiddo eclipse) that we were able to play with our food AND take it's picture along the way….so….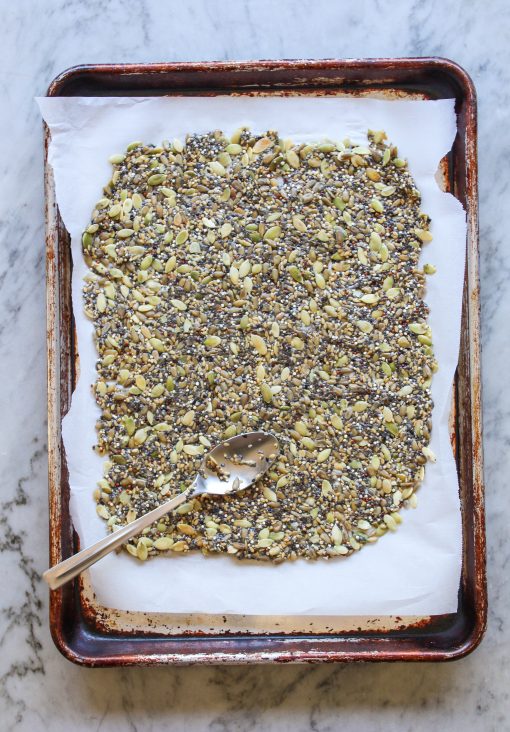 Enter these crunchy seed crackers!!  Ta-dah!!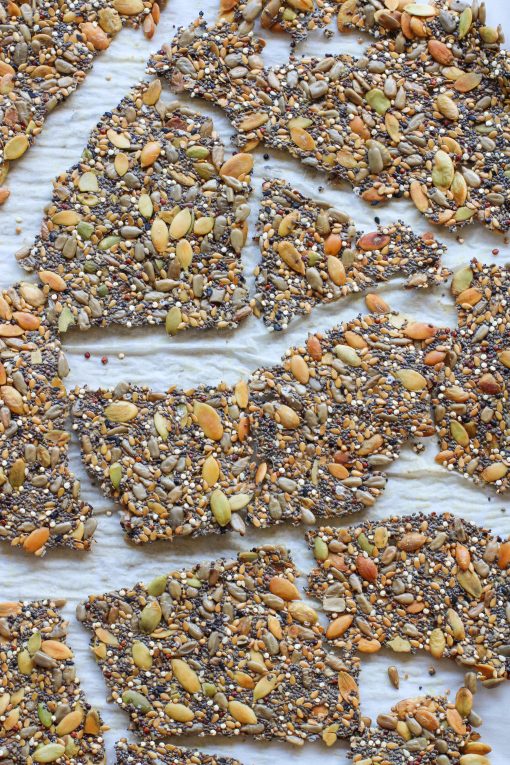 Made with healthy ingredients (seeds of every shape, form, color, and texture); baked (and not fried); salted (but only lightly and intentionally, ha!) – these crunchy seed crackers are everything that you have been looking for in a crunchy (and it's not a celery stick) snack!!  They are completely vegan, gluten free, oil free and dairy free…AND they are FULL of protein thanks to the generous amount of chia seeds and quinoa that are packed into these delicious crackers!!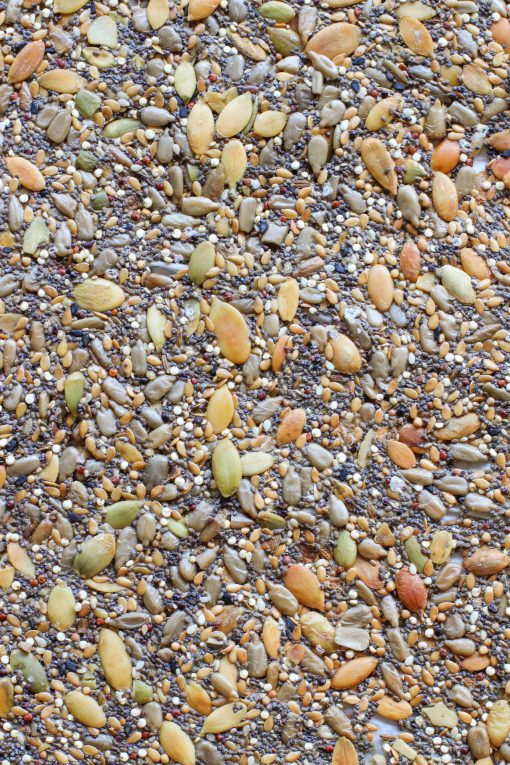 Now, what to do with these tasty seed crackers…..
Eat them right out of the oven like I did today!!  (guilty smile)
Place them on a cheese platter, as seen below: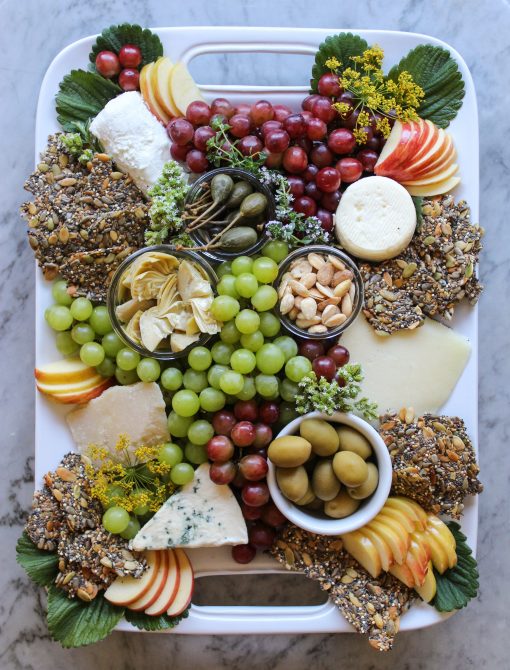 Crumble them in your hands and sprinkle them over your favorite green salad (omgeeee, SO good!!)
Dip them in your favorite soup, like I did in this white bean and fennel soup below (soup recipe here):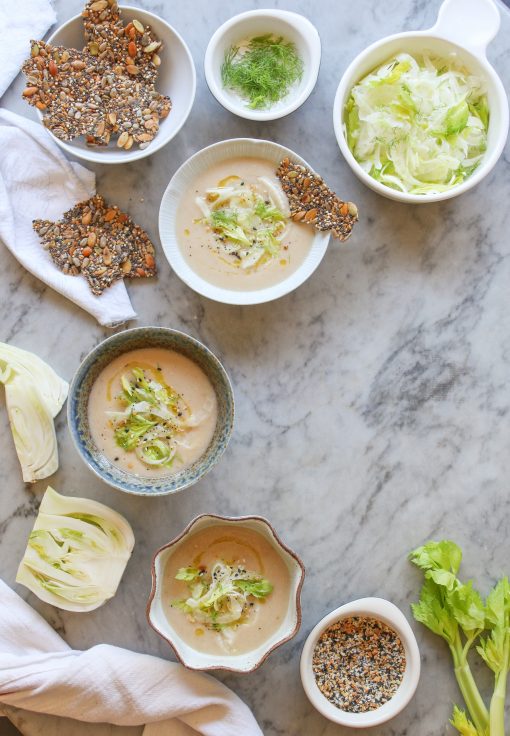 Offer them to your friends, your spouse, your kids and hear things like the following, with helpful answers provided:
What is this, it's delicious!!  Why thank you! Crunchy seed crackers, I love them too!!
What are you, some sort of food goddess??!!  Why yes!  And thank you for noticing!!
How do I get more of these!??!  Well, I suggest you help with the laundry and the cleaning of the bathroom – and then these too, can be yours!
Mommy, I please have another seed?? (she's three and still working on the vocab)  Yes my darling, here is your seed. (*heart swells*)
Want to be the popular mommy/wife/food goddess of your neighborhood too?  Then these seed crackers are for YOU!!
Happy summer playtime/seed eating!
XO,
Jenn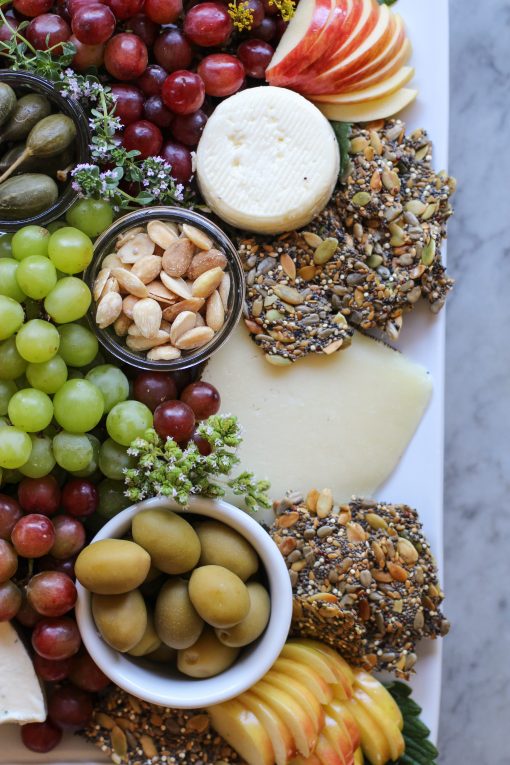 crunchy seed crackers
makes enough crackers for two baking sheets
3/4 cup organic sunflower seeds
3/4 cup organic pepitas (or pumpkin seeds) (these are delicious!!)
1/2 cup quinoa (this is my favorite brand)
1/2 cup flax seeds
1/4 cup poppy seeds
1/4 cup chia seeds (find them here)
2 tablespoons everything but the bagel seasoning (my new favorite seasoning, get it here)
1 teaspoon mustard seeds
1 teaspoon fennel seeds
1 teaspoon cumin seeds
1 1/2 cups warm water
1/2 to 1 tablespoon sea salt (optional)
Turn on your oven to 300 degrees and line two baking sheets with parchment paper.  Set aside.
Place the first 10 ingredients into a medium sized bowl and mix with a spoon.  Add the warm water to the seed mixture and stir until combined.  Soak the seeds for 1 hour, stirring the batch every 15 minutes to incorporate all of the water.
Divide the seed mixture between the two pans.  Using the back of a spoon or an off-set spatula, spread the seed mixture evenly across the pans, and as thin as you can.  If using, sprinkle the salt evenly over the seed mixture.
Bake for one hour, or until firm and crisp.  Let the seed crackers cool on the pans and then break them into pieces.  Store in an airtight container.
my notes: I have used only unsalted seeds in this recipe, hence why I sprinkled some salt over the top.  If you are watching your sodium intake, you can completely omit the salt altogether.  You can use any seed combination (up to 3 cups) that you like, just make sure to use a variety of large and smaller sized seeds.  You will also need to use at least 3 tablespoons of chia seeds to keep the mixture together.