Most days catch me running about 100 miles an hour – after kids, to the clothes washer, out the door on the way to whichever school is next on the agenda – and there's hardly any time to think about dinner.  Don't get me wrong, I do think about food (all the time, really) but during the week most dinners are either something I prepped on the weekend for the week ahead or created in a crockpot during the mid-morning regrouping session that falls just before lunch, naps, and after school activities.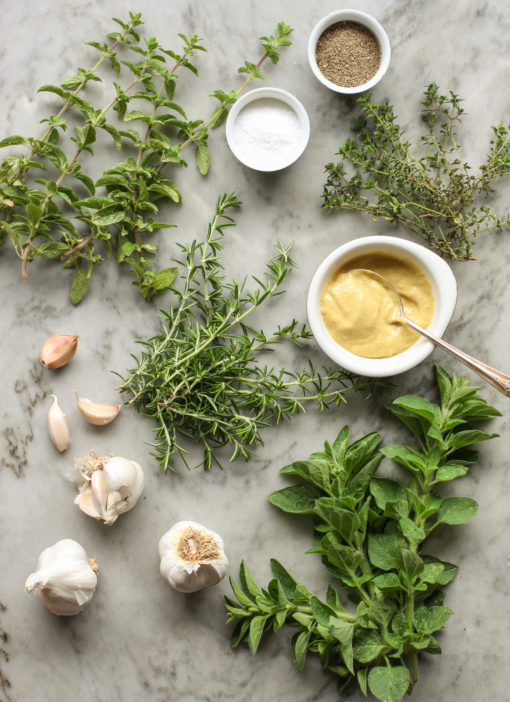 Although the weeks are mostly a blur, I wouldn't change anything because I love what comes on the weekend – the complete opposite of the hectic weekdays. There is nothing but pure bliss as we slow down, unwind, and take our time to play the mornings and wear our pajamas past breakfast, or walk calmly out the door as we head to the park to just be together in the sunshine. Family time. Unwinding time. Just be time.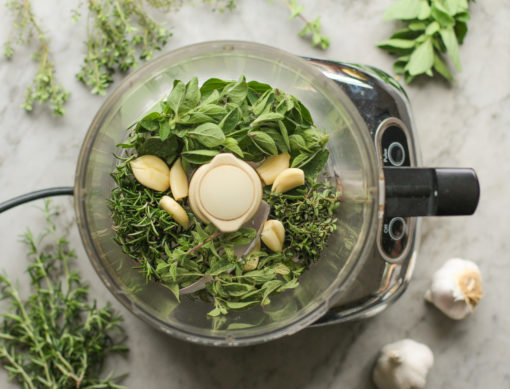 Meals take on a different flavor too. Gone are the rushed breakfasts and quick dinners. Our stove takes center stage as we all crowd around to flip banana pancakes, stir pots of long-simmered soup or peek through the crack in the oven door to see the golden crust of the cookies forming right before our eyes.  We renew on the weekends – as a family sharing traditions.
One of my favorite traditions that we have started is our Sunday supper. Each Sunday we cook something that is new or different than our normal dinner line up. It's been a great way to introduce new foods to the kiddos, but it's also brought us closer together as a family – all working towards the same goal of making a delicious meal that we can all enjoy.  Of course, there is always something that someone won't eat, but I've found that the more we try, the more open the kids are to actually eating something that they helped prepare – no matter how weird it may be in their minds.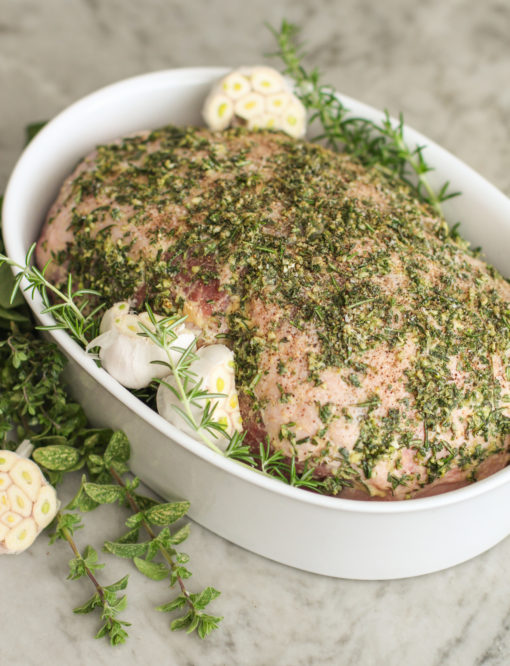 Not every Sunday supper is fancy by any means. We've made pizza from scratch, all kinds of soups and stews, some Sundays we grill, but every Sunday we make a concerted effort to take the time to make a meal together, to just spend time together without looking at what's next on our to-do list.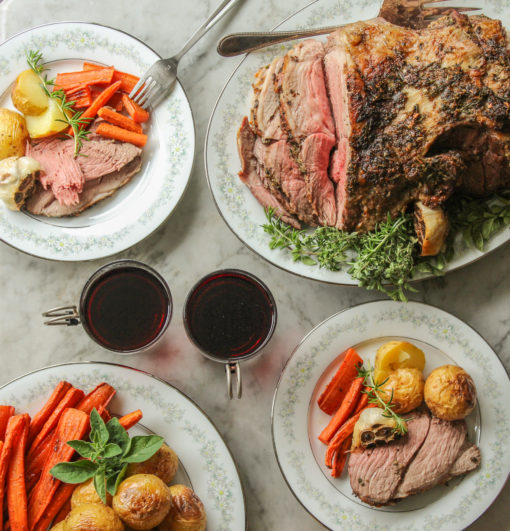 So this past week we made this herb crusted leg of lamb. Now, before you start laughing – no, I did not think the kids would eat this at all. In fact, I planned those potatoes, carrots and some bread slathered with butter as the side dishes because I was SO certain that the hubby and I would be the only ones eating the lamb.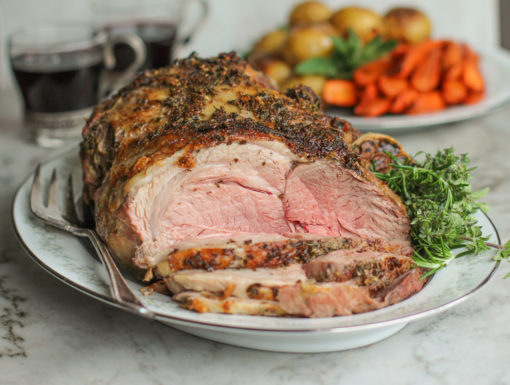 But let me tell you that that's not what happened at all. In fact, before I could even get the pictures taken of the roasted lamb leg, both kids were standing next to the counter begging off slices of the roasted meat and shoving it in their mouths.  I couldn't believe it.  They had so much fun helping us make this meal – from picking the herbs out of the garden and all the way to peeking in the oven at the roast as it cooked – that they just couldn't wait to taste their final product.
And who could blame them? This lamb roast was so nice – a tender meaty goodness that was crusted with the most delicious mustard-herb topping.  It's really easy to make and most of the work is done by the oven so you have even more time to spend with your family, making traditions.
XO,
Jenn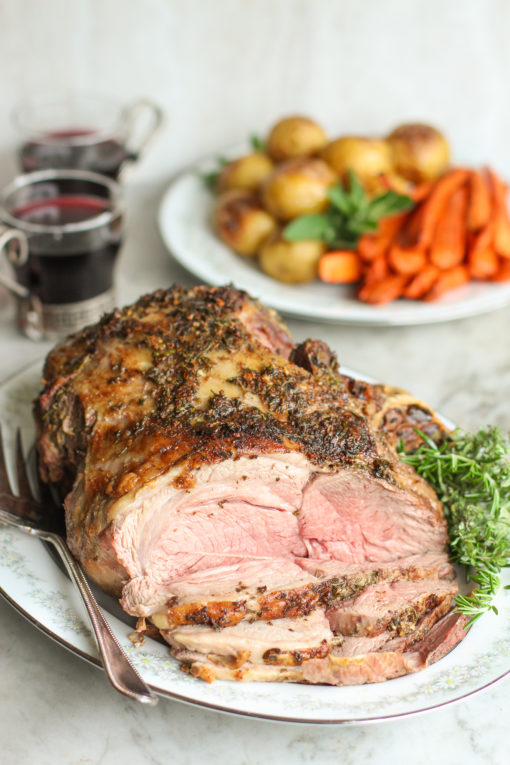 herb crusted leg of lamb
makes about 6 servings
1 leg of lamb, about 8 pounds, bone removed
2 tablespoons fresh rosemary leaves
2 tablespoons fresh thyme leaves
2 tablespoons fresh oregano leaves
two heads of garlic, plus four cloves
salt
black pepper
2 tablespoons Dijon mustard
2 tablespoons olive oil
Let lamb stand at room temperature for one hour.   Place the rosemary, thyme, oregano and four cloves of garlic into a food processor and pulse to combine.  Heat oven to 325 degrees.   Remove all but a thin layer of fat from the lamb.   Rub lamb with the Dijon mustard and sprinkle with salt and black pepper.   Place the herb and garlic mixture all over the dijon mustard and using kitchen twine, tie the lamb together to ensure even cooking.
In a heavy bottomed skillet or large pot over high heat, drizzle a couple of tablespoons oil in the pot and place the leg of lamb fat side down.  Cook the lamb until it turns brown and starts to form a crust, about five minutes.  Rotate the lamb until all sides have a nice golden crust, then place the lamb on a rack in a heavy roasting pan and place into the oven.
Meanwhile, using a serrated knife, slice the whole garlic in half, drizzle each cut side with some olive oil and wrap loosely in foil.   Bake until garlic is very soft, about 1 hour. Let cool.
Rotate pan after lamb has roasted 1 hour.  Roast an additional half an hour, or until an instant-read thermometer inserted at the thickest part reads 120 degrees (for medium-rare) and up to 145 degrees (for medium well.)   Remove the lamb from oven, and let rest 20 minutes.
Transfer lamb to a carving board and slice.  Serve immediately.