Hello friends!!  And happy weekend to you.  It's been pouring rain here again for the last ummm…three hundred days in a row or so (kidding…it's been only three days…) and that means I've been chopping, mixing and cooking like crazy because it's what I do when it's raining nonstop.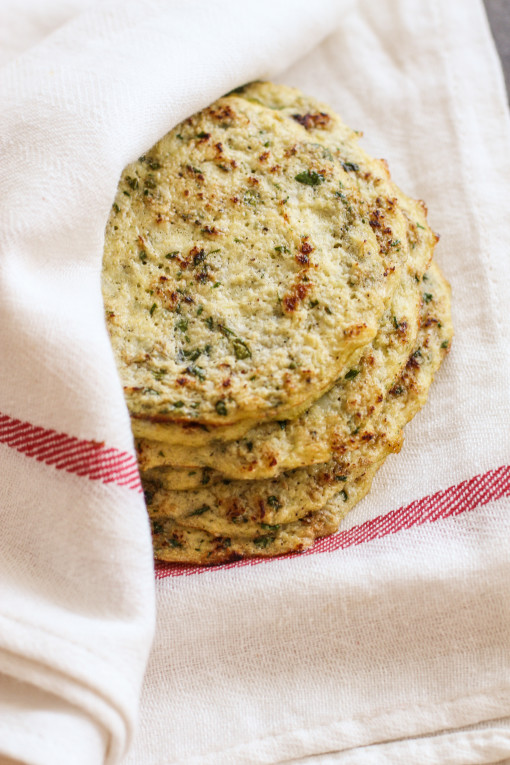 Don't get me wrong, there's tons of other things I would love to do when faced with a rainy day…sleeping in, reading a good book, taking a nap, sipping on some tea and working on some arts and crafts project of some sort.  Honestly, just a big quiet day listening to my thoughts and the rain on the windows.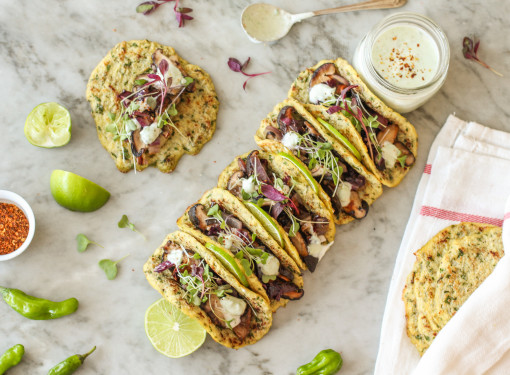 But then reality comes crashing in and I laugh because really?  I have two kids and there's nothing quiet or napping about them.  So I come up with a plan that can include everyone under three feet tall but still allow me some sort of creative outlet.
The baby gets some wooden spoons and bangs away while my mini-sous chef helps me chop and taste and stir.  We take hours to build lunch and mostly eat leftovers for dinner but it's because we cook in between taking breaks to jump in puddles, gather raindrops on our tongues, and run out into the garage with our flashlights so we can sit quietly and listen to the rain on the rooftop.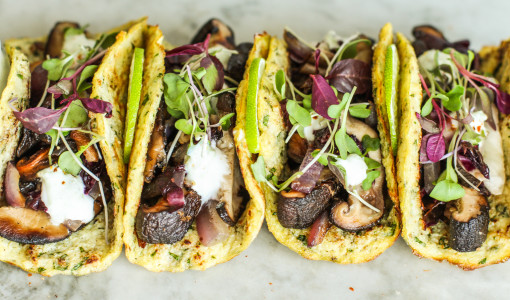 It's all about balance really.  Life I mean.  I know there will be a day where I miss the loud racket of toys crashing into each other and onto the floor…the sound of the heaviest footsteps known to man (but found in a four year old child) that runs up and down the hallway at the crack of dawn…and those little baby hands that grab my chin fat (egad!! that hurts worse than a grease burn) and pulls with all her might.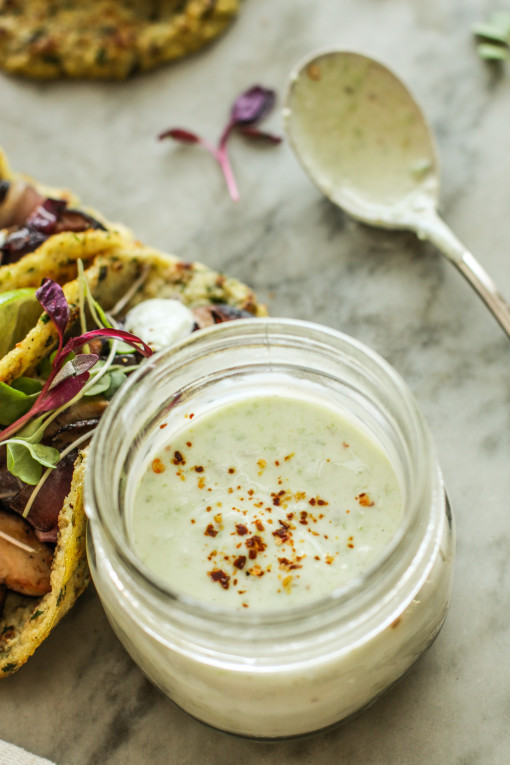 But in the meantime, the three of us made these yummy little tacos to share with you.  They are vegetarian – made simply with shitake mushrooms, radicchio and red onion – but you could totally add some chickpeas, or pintos, or meat like chicken or beef to the mix, if that's what you are craving.   We topped everything with a spicy avocado cream, and some crunchy microgreens – but if you are avoiding dairy just leave it out and add some mashed or sliced avocado to the top of each taco.
Gotta get back to the puddle jumping – the natives are getting restless.  🙂  I hope you enjoy this bit of yumminess from the three of us to you.
xo,
Jenn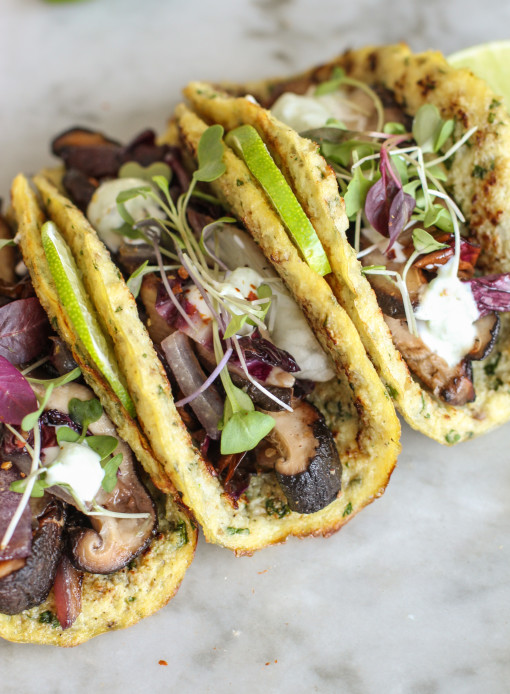 shiitake mushroom, radicchio and red onion tacos with spicy avocado cream
makes about four cups of filling
8 ounces shittake mushrooms, stems removed and thinly sliced
1 small red onion, peeled, stems removed and thinly sliced
1 small head of radicchio, cored and thinly sliced
1 small clove of garlic, minced
extra virgin olive oil
salt
black pepper
cauliflower tortillas (recipe here) or corn tortillas
microgreens or cilantro
1 ripe avocado
1 lime
1/4 cup nonfat greek yogurt, coconut yogurt or almond yogurt
1/2 teaspoon chili flakes
for the spicy avocado cream:
In a small bowl, mash up the avocado.  Add a squeeze of lime juice, the chili flakes, and a pinch of salt and pepper to the avocado and stir to combine.  Add the yogurt and about 1/4 cup of water to the bowl and stir everything to combine.  Taste and adjust seasonings as needed – adding more water to get the sauce consistency that you like.
for the filling:
Place a large skillet on your stove and turn the heat to high.  Add a good glug of olive oil to the pan, also adding the shitake mushrooms.  Add a pinch of salt and pepper to the mushrooms, stir and turn down the heat to medium-high.  Cook the mushrooms, stirring occasionally, until the mushrooms release all of their liquid and then soak it up again and have turned brown.  Add the onion to the mushrooms and cook for about five minutes until the onions soften.  Add the radicchio and garlic to the pan (adding some more olive oil if everything is getting to dry) and cook only until the radicchio is wilted – about three minutes.
to assemble:
Warm the tortillas and place them on a plate or platter.  Place a bit of the filling into each taco.  Top with a spoonful of avocado cream and sprinkle with microgreens or cilantro sprigs.