I won't lie, I'm here for the chocolate.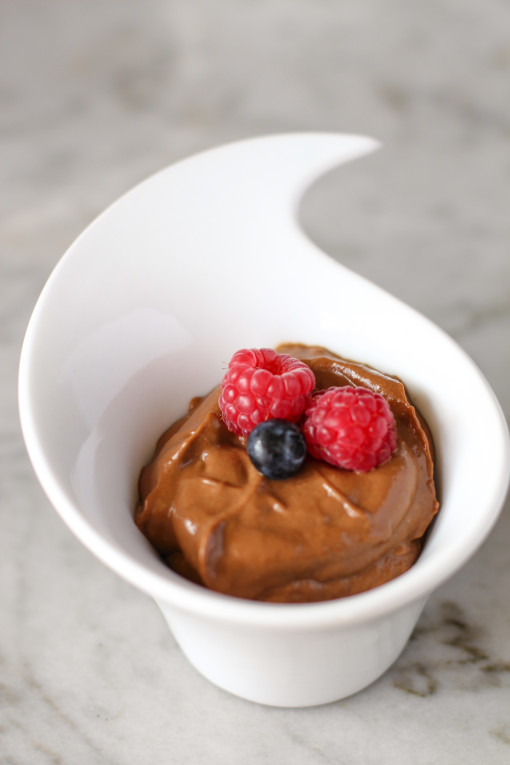 Although I'm not a big fan of Valentine's Day, it's always on my radar.  I mean, what other holiday during the year celebrates chocolate in such a fashion?  What other day (or week, or even month) can you make chocolate it's own food group?  That's right, none other than February 14th.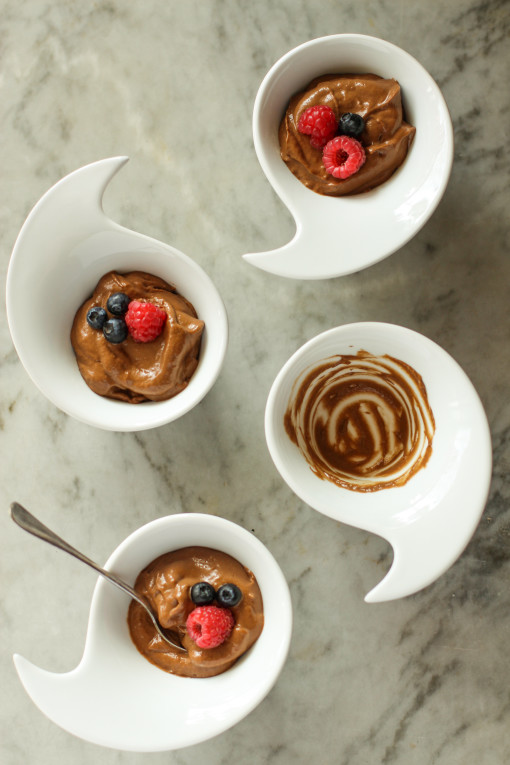 I can skip the flowers, the balloons, and the long lines at the hot spot downtown…but please pass the chocolate.  Chocolate pudding with fresh berries and a big spoon – now that's a reason to celebrate.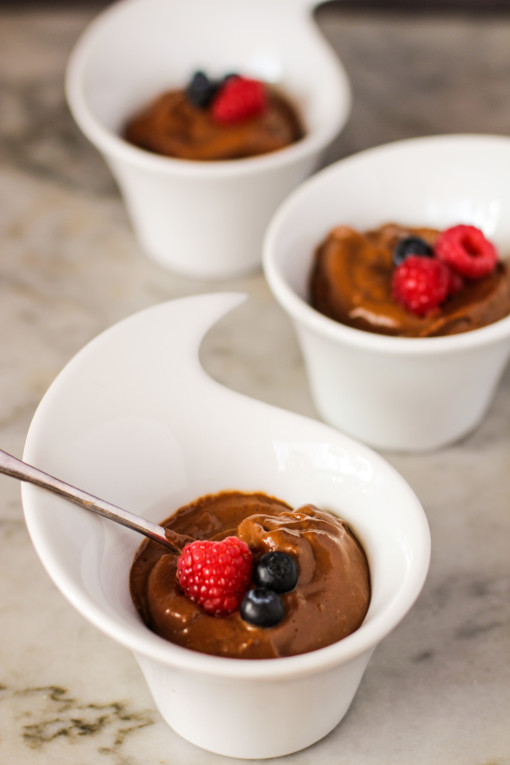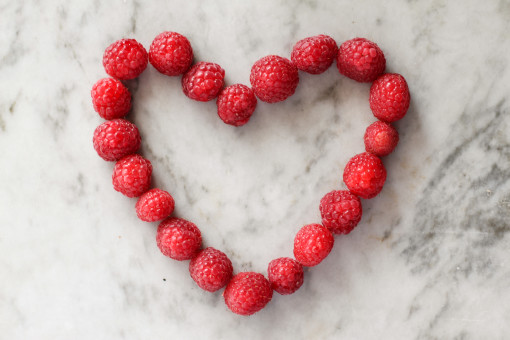 alice medrich's chocolate pudding
1/3 cup granulated sugar
2/3 cup cocoa powder
2 tbsp. cornstarch
1/8 tsp salt
1 3/4 cup whole milk
1/4 cup heavy cream
4 oz bittersweet chocolate, finely chopped
1 tsp vanilla
1 tbsp. dark rum
In a medium sized saucepan, over medium heat, whisk together the sugar, cocoa, cornstarch and salt.  While whisking constantly, slowly add the milk and cream and bring the mixture to a simmer.  Continue to whisk and cook until the mixture becomes thick and bubbles at the edges, about 12-15 minutes.
Add the chocolate to the mixture and stir until smooth, about 30 seconds.  Remove from the heat and stir in the vanilla and the rum.  Divide mixture between six 4-oz ramekins.  Cover with plastic and chill until set, about 1 1/2 hours.