Hello everybody!!  Let's get right to it today – I've brought drinks to celebrate the weekend!!  And not just any drink, but a cold, refreshing, and delicious pineapple mint caipirinha!!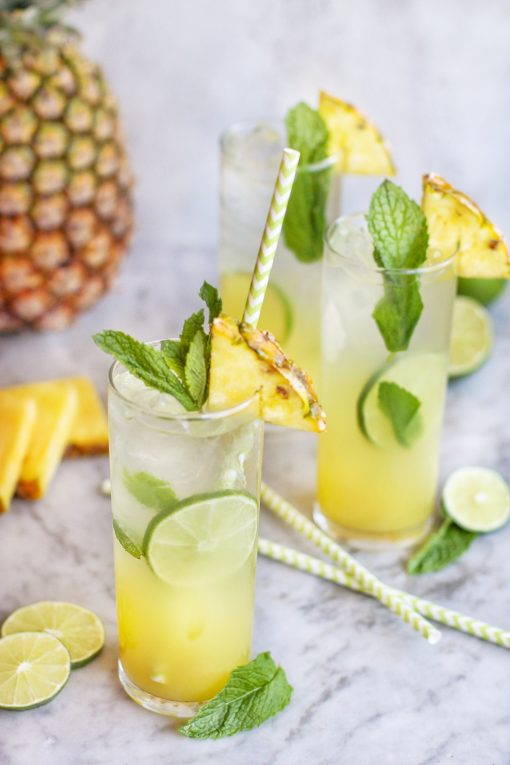 A caipir-do-what?  A caipirinha!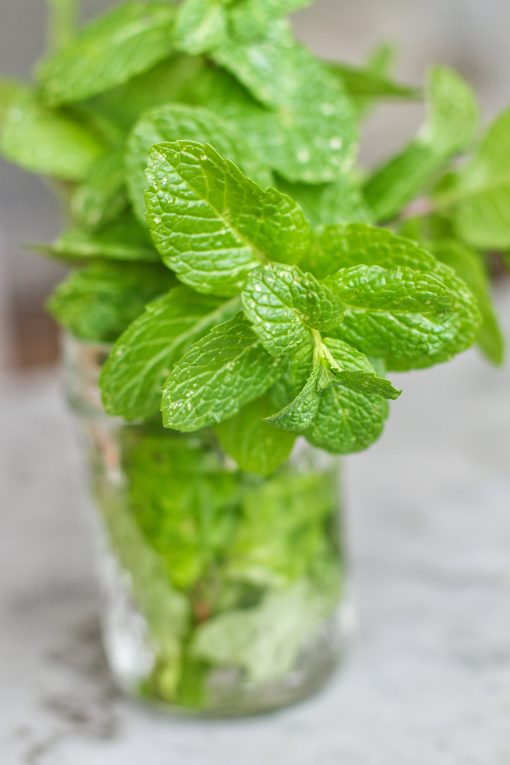 Pronounced kipe-a-renya (bonus points if you can roll your r!), a caipirinha is the national drink of Brazil and is traditionally made with an alcohol called Cachaça, a bit of sugar and fresh lime.  The lime gets muddled with the sugar, then you add the alcohol, shake everything together and then strain it into a rocks glass full of ice and top everything with a splash of water.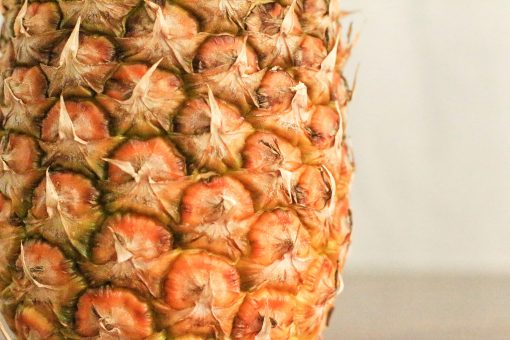 Doesn't that sound delicious?  Yes, I think so too!  Except for the part….well, I had some fresh pineapple on the counter…and a bit of pineapple juice in the fridge (thanks kiddos!)….and there was more mint growing in my garden then I actually knew what to do with….so, ta-dah – I give you a pineapple mint caipirinha!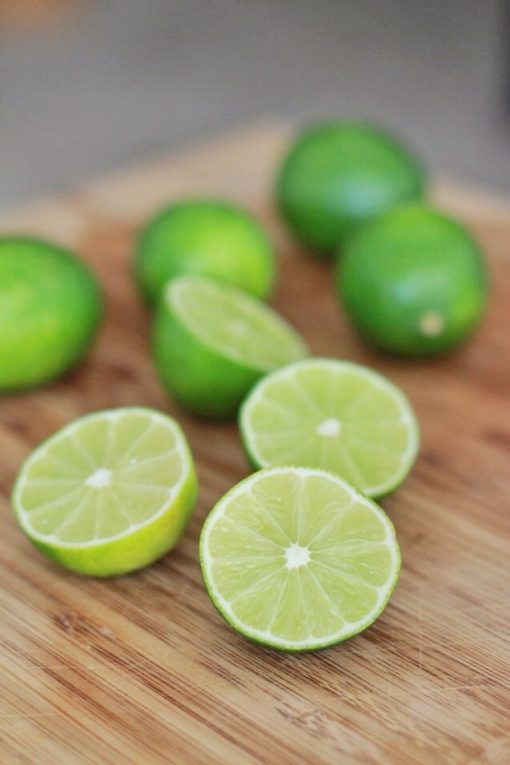 Let's make one, okay?  And then we can put our feet up and enjoy the rest of the weekend in style!
Cheers!!
Jenn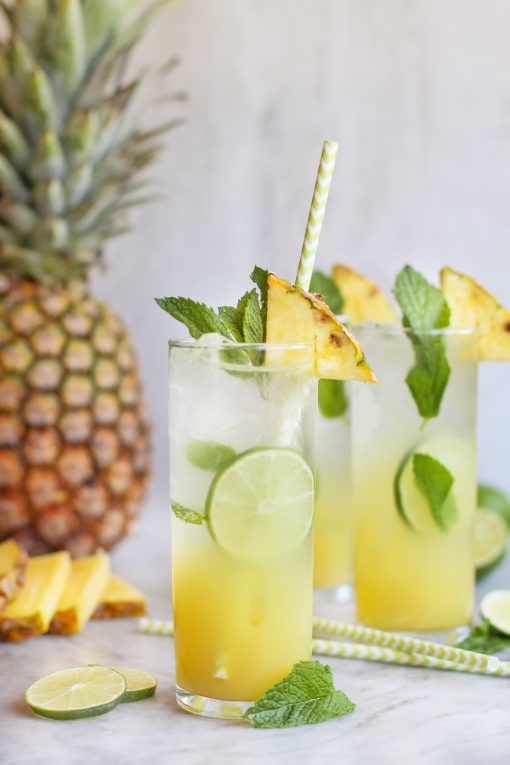 pineapple mint caipirinha
makes 1 cocktail
2 cubes fresh pineapple
1/4 lime
2 mint leaves
1 teaspoon coconut sugar (or granulated sugar)
2 ounces Cachaça (I found mine at BevMo) 
2 ounces pineapple juice
In a cocktail shaker (found here), add the pineapple cubes, freshly cut lime, mint sprigs and just a tiny bit of sugar.  Muddle these together for a few minutes using a muddler (found here) or the end of a wooden spoon until the pineapple is broken up a bit and the mint is bruised.  Add 2 ounces of cachaça and 2 ounces of pineapple juice to the shaker.  Place the lid on the shaker and give it a good couple of up-and-down shakes.  Strain the cocktail into a 6 ounce glass filled with ice and top with a splash of water (or bubbly water for some sparkle) and garnish with a pineapple wedge, some fresh mint, and some slices of lime.
my notes: The sugar in this recipe is used as an abrasive to help draw out the flavors of the lime and mint when everything gets muddled together.  You can substitute the sugar with honey or omit it altogether.  If you can't find Cachaça, you can use vodka which will make a cocktail called a Caipiroska, or rum which will make a cocktail called a Caipirissima.  So fun!!