We came back from vacation just yesterday.  Exhausted, burnt out, overfed and overboozed – if that's even a word.  We played hard, exploring beaches and playgrounds, running, chasing, cooking, feasting, and enjoying as much family time as we possibly could.  No one slept, except for the grandparents, but their sleep was well deserved after raising a family of their own.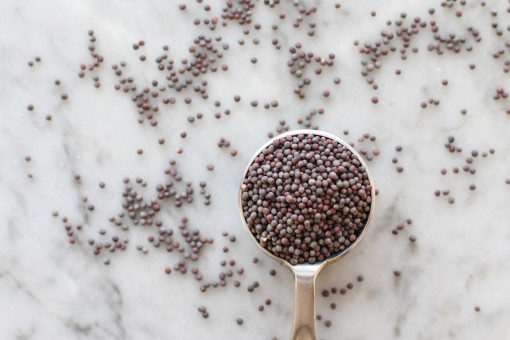 This is the third year that we've vacationed as a family, and I think it was the best so far.  We played on the beach every day – flying kites, watching the whales and dolphins leap through the air and wiggle their tails before splashing back into the water, and building lots and lots of sandcastles.  We collected seashells and sand dollars and so, so, so many rocks that Avery actually had to hold his pants up with his hands as we walked back to the house.
There were trips to town to walk the pier, looking at each and every boat and dreaming of far away places that only these boats could take us.  Sea lions barked as we watched the kayakers circling the estuary and we finished up our daydreams with big scoops of ice cream and big, sand-covered smiles.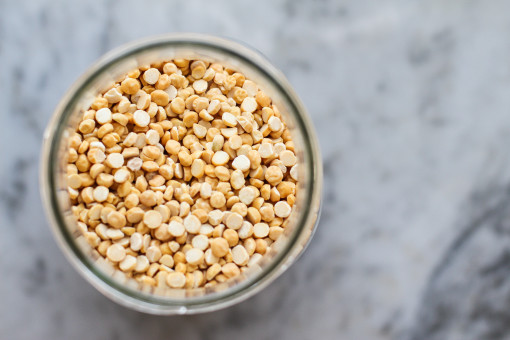 Did I mention the feasting?  And boozing?  Yeah.  Oh my gosh.  I am STILL so full.  We ate food, and played with food, and talked about food, and then did it again at the next meal, and sometimes in between the meals.  We clinked glasses repeatedly, cheers-ing our family, our fun time together, the future fun times…you get the picture, right?
So full.
So fat.
Tick-like, if you will.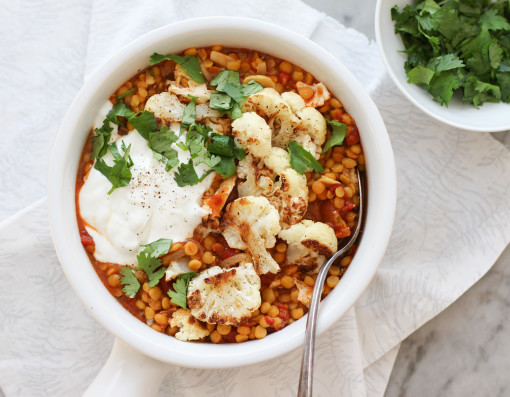 Coming home meant coming back to our routine, our beds (my goodness, I missed my bed SO MUCH!!), and our healthy way of eating.  I missed you salad greens, you too broccoli, and my mounds and mounds of garden tomatoes – although I brought some and ate most of them so I guess I didn't miss them too much…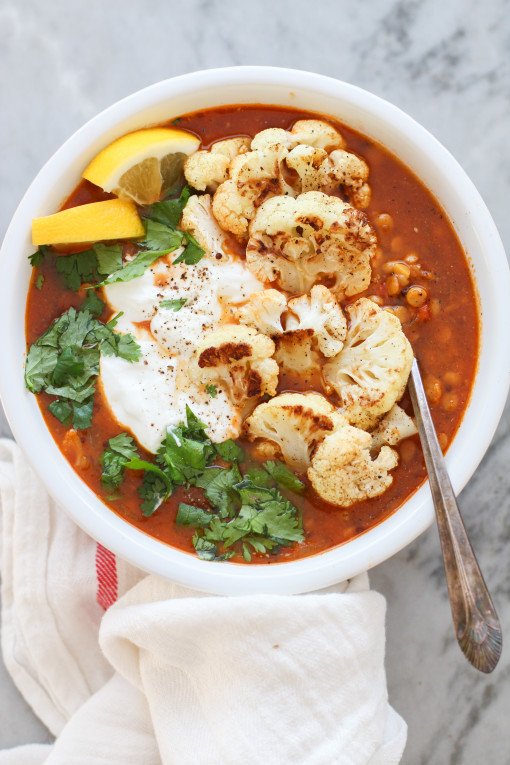 So into the kitchen I went, making big batches of food for everyone as requested.  Avery wanted "rice, eggs, broccoli, soy sauce and milk" (a stir-fry if you will, milk on the side), Whitney ate and ate and ate blueberries and strawberries and some of Avery's dinner too – it was so funny.  They stuffed their faces and couldn't get enough and then promptly went into hysterical laughter about what, I have no idea.  Must be a sibling thing because after their highly contagious giggle-fest they played together without fighting and promptly went to bed and slept the whole night through.
It was a small end-of-vacation miracle.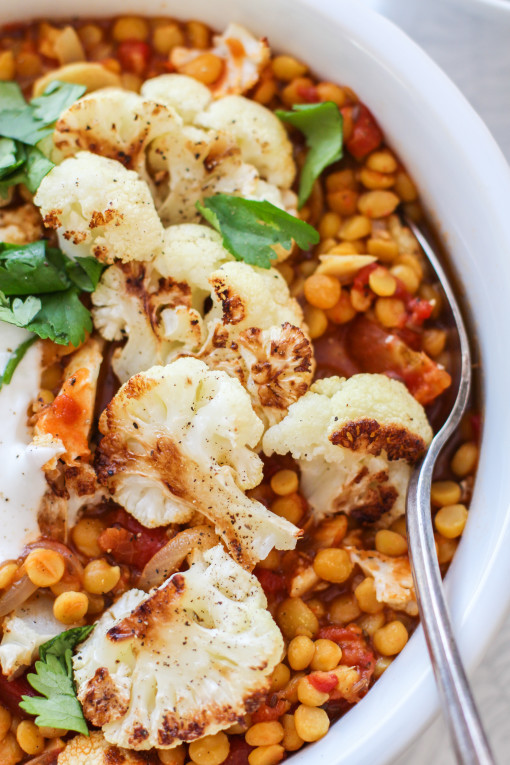 This is just one of the meals I was craving while we were gone – a big bowl of steaming hot and fiery dahl.  It's something that I have made a few times before, but it definitely hit the spot and boosted me right back onto the healthy eating wagon.
The recipe come from Delicious Magazine and was made with red lentils and just a hint of spice.  I only had dried baby chickpeas on hand so I used them and added more spice because, honestly, I was craving a swift kick in the taste buds.  Don't get me wrong, it's not too hot, just enough spices to make it warm on your tongue and warm in your belly.  Roasted cauliflower, a scoop of cooling greek yogurt, some cilantro and a bit of lemon top everything off and make the most delicious bowl of healthy dinner I have had in awhile.
Hope you all had a lovely week!
XO,
Jenn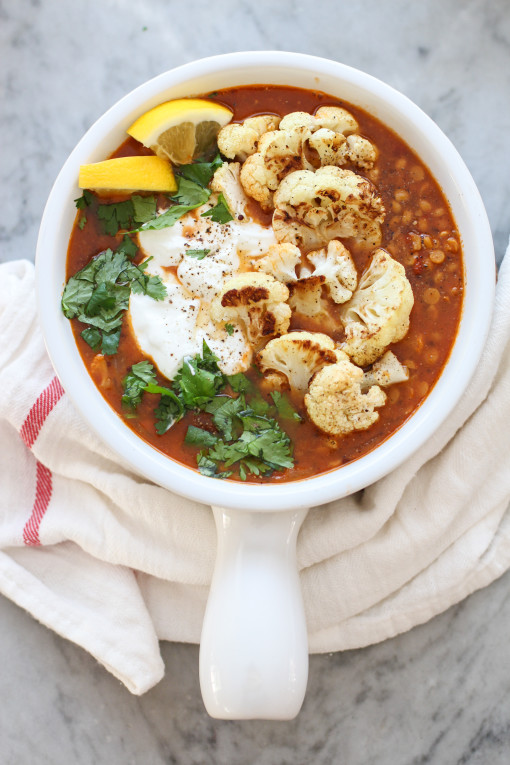 roasted cauliflower dahl
recipe adapted from delicious magazine
makes four servings
1/2 cauliflower, chopped into bite-sized pieces
3 tablespoons olive oil
salt
black pepper
1/2 large onion, sliced
3 garlic cloves, thinly sliced
1 tablespoon black mustard seeds
1 tablespoon cumin seeds
1 tablespoon paprika
1 tablespoon curry powder
2 teaspoons Aleppo pepper
3 tablespoons fresh ginger, grated
1 15oz can chopped tomatoes
1 cup split dried red lentils, dried baby chickpeas, other dried beans (see my note below as to cooking times for various beans)
fresh cilantro
lemon wedges
greek yogurt, or plant based yogurt for a vegan option
Heat the oven to 400 degrees and line a rimmed baking sheet with parchment paper.  Toss the cauliflower in 2 tablespoons of the olive oil and season with salt and pepper, tossing to combine.  Place the cauliflower on the baking sheet in a single layer and put in the oven until golden brown and tender, about 15-20 minutes.  Set aside.
Meanwhile, heat the rest of the oil in a large deep saute pan over medium-low heat.  Add the onion and cook for 5 minutes, then add the garlic and cook for another three minutes or until the onion is soft.  Add the mustard seeds, cumin seeds, ginger, paprika, curry powder, and Aleppo pepper.  Cook for 2 minutes.  Add the tomatoes, stir well, cook for a few more minutes, then add the lentils and 2 cups of cold water.
Bring to a simmer and cook, stirring often, for 20-25 minutes until the lentils have started to break down and create a thick dahl.
Season well, then stir in the roasted cauliflower and half of the chopped cilantro.  Serve the cauliflower dahl scattered with the remaining cilantro leaves, and serve with yogurt and lemon wedges.
my notes: I used dried baby chickpeas in this dahl because I didn't have red lentils on hand.  You can use any type of dried bean you want in this recipe, however, the cooking time and amount of water you will need to add varies with the bean.  A good rule of thumb is the larger the bean, the more water you will need.  I ended up using 6 cups of water for the 1 cup of dried chickpeas and I cooked them with a lid on in order to keep the moisture in the pan.  Whatever beans you choose, just check them as you go along, adding more water as needed and when the beans start to dry out in the pan.  This recipe doubles easily to share with a neighbor or put an extra batch in the freezer for later.